Displaying items by tag: Shop
With a lot of joy and passion, the Zughundezentrum Oberland Shows Man and Dog the fascinating world of train dog sport.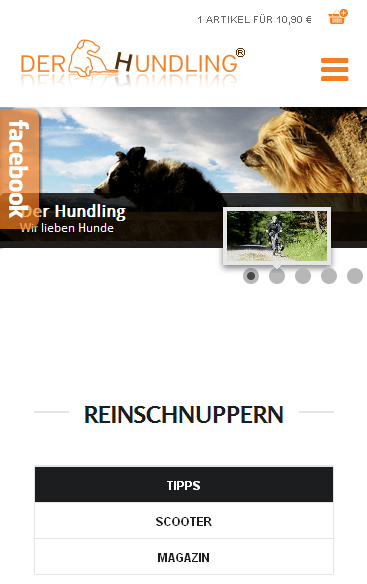 Website, web app and shop optimized for smartphones and tablet computers.
The internet shop NYC-Tuchbasar.de offers handmade cloths from India with over 30 years of textile experience, which were manufactured according to fairtrade rules.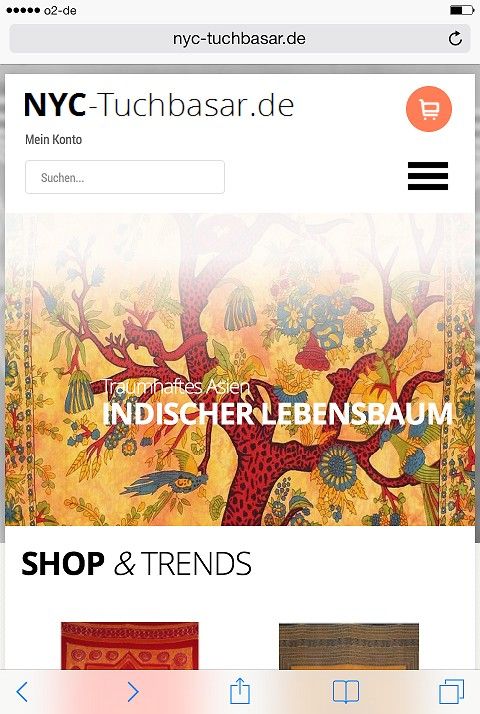 showmedia
Sascha Chowdhury
Kirchbergstr. 5a
82449 Uffing am Staffelsee
Phone: +49-8846-9211451
meetme[at]showmedia.de

Directions