Displaying items by tag: Logo
The internet shop NYC-Tuchbasar.de offers handmade cloths from India with over 30 years of textile experience, which were manufactured according to fairtrade rules.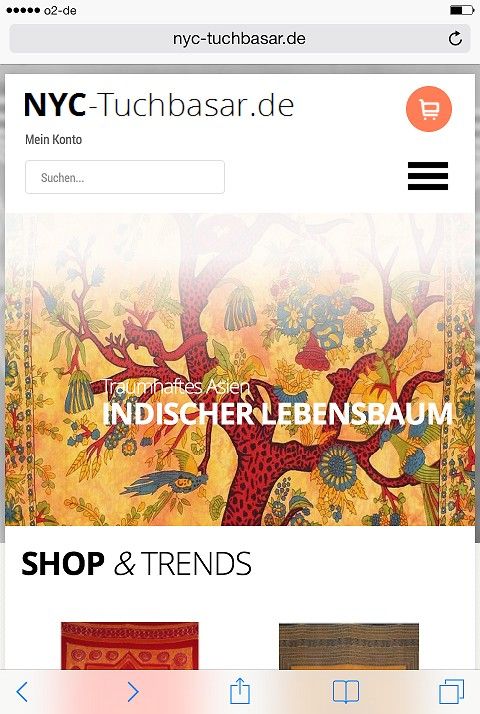 Immo Coach offers 35 years of experience in turnkey construction, land use and sale of real estate in Munich and five lakes area.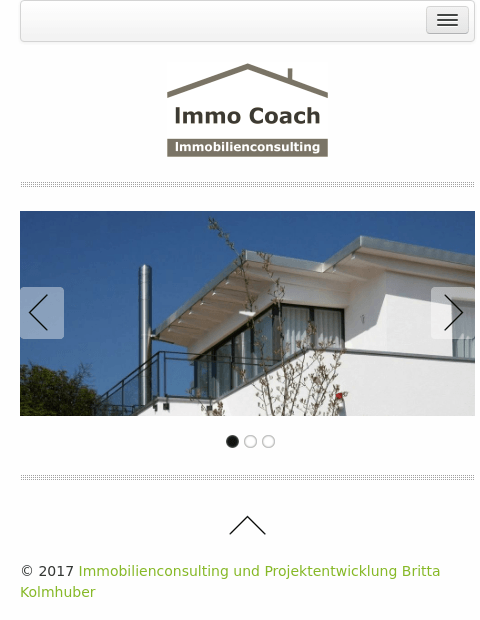 Eigenheim Wohnbau GmbH offers optimal knowledge of the Munich real estate market as well as decades of experience in the construction of turnkey houses and apartments.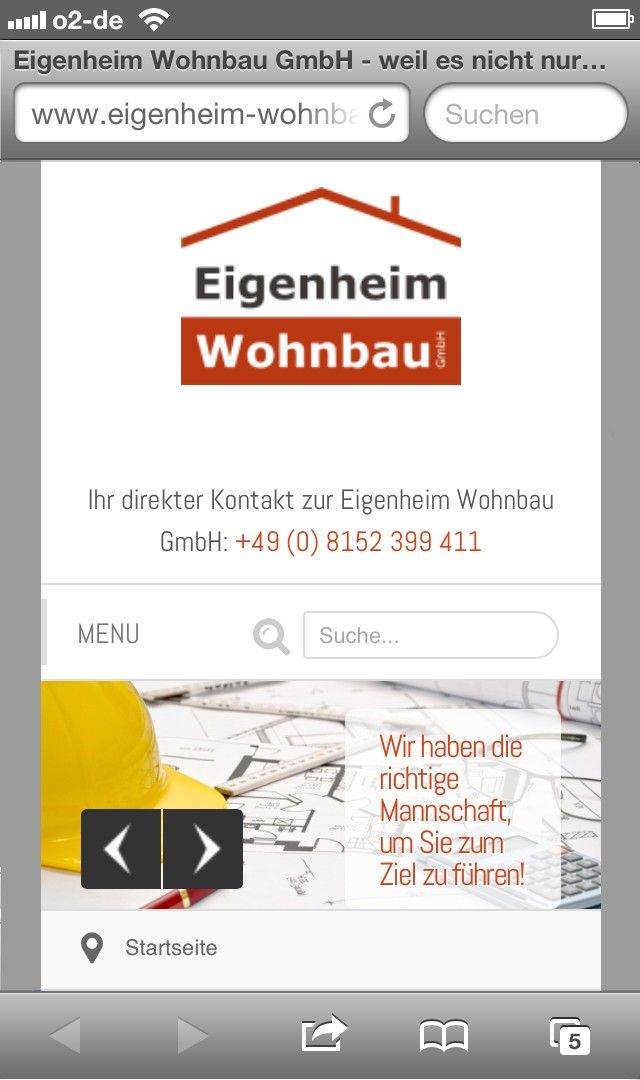 showmedia
Sascha Chowdhury
Kirchbergstr. 5a
82449 Uffing am Staffelsee
Phone: +49-8846-9211451
meetme[at]showmedia.de

Directions